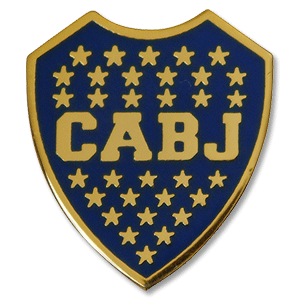 Argentine soccer club Boca Juniors has closed a deal with Internet and cable TV provider Fibertel to install high-speed wi-fi and optical fiber in its home stadium, FayerWayer reports.
Familiarly known as "La Bombonera," the Alberto J. Armando stadium is located in Buenos Aires' neighborhood of La Boca. Inaugurated in 1940, it can now host 61,000 supporters.
As you can imagine, most of them have mobile phones, which can cause the type of connection overload we witnessed during the Olympic Games in London this summer. At the time, Olympics officials had to ask Londoners to "take it easy" tweeting and texting.
To prevent a similar problem from happening, Fibertel will install 60 antennas all across the stadium. According to the club, this will be a first in Latin America.
Ultimately, Boca Junior's ambition is to create a more social experience around its game, as the audience will now be able to post comments and pictures on social networks in real time.